July 16-21-2021 near Steamboat Springs, Colorado
Apply by December 21, 2020 to represent Rolling Hills Electric Cooperative at the 2021 Electric Cooperative Youth Tour.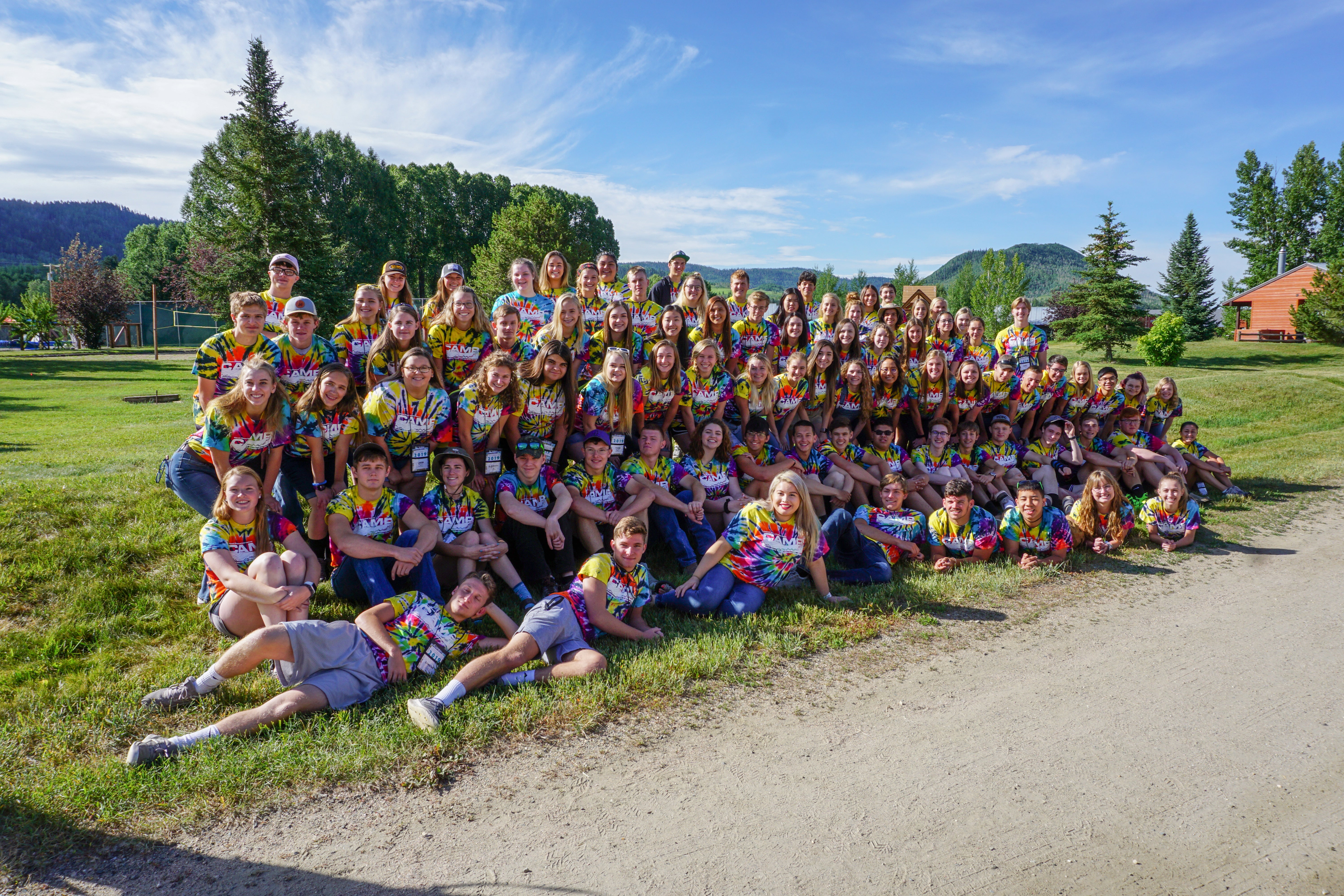 In 1973, Kansas Electric Cooperatives, Inc., (KEC) Board of Trustees suggested there should be a conference for youth, in addition to the existing Youth Tour program.
In 1976, KEC sent a representative to the camp created by the Colorado Electric Cooperatives to evaluate the camp activities and educational potential. In 1977, KEC sent its first delegates to the Cooperative Youth Leadership Camp (then called the Energy Seminar) in Steamboat Springs.
Now, nearly 100 students from Colorado, Kansas, Oklahoma and Wyoming attend the leadership camp every year.
For more information, contact Linnea Beebe at lbeebe@rollinghills.coop.